First Kids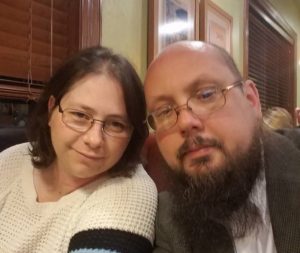 Directors:
First Kids focuses on teaching our children to love and obey God

through the use of curriculum, praise and worship and mentor-ship. We prepare our children to advance and be leaders in our community, our church and for God.
Service times are Sunday mornings at 10:15am and Wednesdays at 6:45pm.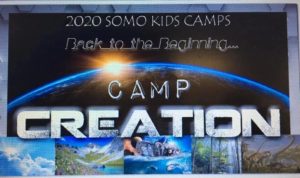 First Kids will be attending SOMO Kids Camp July 20-24th. Camp is for children ages 8-12 years old. Cost is $160 per child.